110110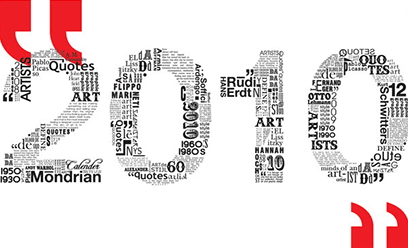 Many many months, a few haircuts, and a new job later, I'm back! Yes, I've been a busy boy… And what better day to start getting back into my blogging habit than the strangest day of 2010 – 110110, which has a lovely binary ring to it. Strangest until October 10th anyway. (Not that I had built up much of a habit, but I was working on it

)
I spent a lot of 2009 wishing to work for people I liked, creating work that I was proud of. I was searching for an opportunity to design, be creative, and develop my skill. I was lucky enough to get this opportunity! Since late September '09 I have been working as the principle print designer at Mac games publisher, Feral Interactive. In this role I am now responsible for the design and artworking of all printed items and the odd digital/web work. This includes corporate and consumer marketing pieces, e-newsletters, sales brochures, DVD labels, sleeves and boxes, disk icons, folder backgrounds and the occasional in-game graphic or screen. If you're an owner of the recently released BioShock port, or are a fan of MacFormat, then you may have seen some of my work already. I'm thoroughly looking forward to the release of the first title I've been involved heavily with, Rome: Total War – it will be a real thrill to see a product I've worked on 'in the wild', so to speak.
Other than that aspect of my life, my freelance web and design work is going fine, having redesigned and upgraded the CMS on a Scottish Labour Party MP's website and launched a new college website for a school on Oxford Street.
I've also been having a think about a new design for this site, which I'll come back to in a later post. I'm sure you're all on the edge of your seat for that one

Until then, I hope you all enjoyed the snow if you're in the UK (great fun, even if it does cause transport havoc!) and hope you had an excellent Christmas break & great new years celebrations.
As I always say, "I intend to post more often now". Maybe in 2010 this will turn out to be true! I promise there'll be at least one more before I use the header 111111*.
Thanks for reading and feel free to say "hi!" in the comments…








*November 11th 2011 for anyone who doesn't get it